Welcome to Divine Flambeau
Self-care and spiritual growth should be a priority in everyone's life. We have provided tools and resources you need to begin or strengthen your journey . It's time you live in your divine light.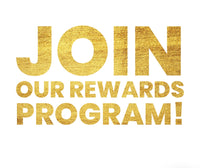 Earn a Point for Every Dollar Spent!
Divine Rewards is our rewards program that gives you points, special discounts, and offers for your orders, engagement, and referrals. It's easy to sign up, just create an account and receive your 50 points!
New Arrivals
Love Bundle (Made to Order)

I Am
I love your candles! The scent is so strong and seems to get stronger each time I use it.

Janice
Great customer service. I have used all your products. The candles are amazing spiritual baths are so relaxing, The perfect place to get all my manifestation tools.

Ashley
I use your journals for my daily self-care. It's hard not to want to do the whole journal in one day. I love it!

Christy